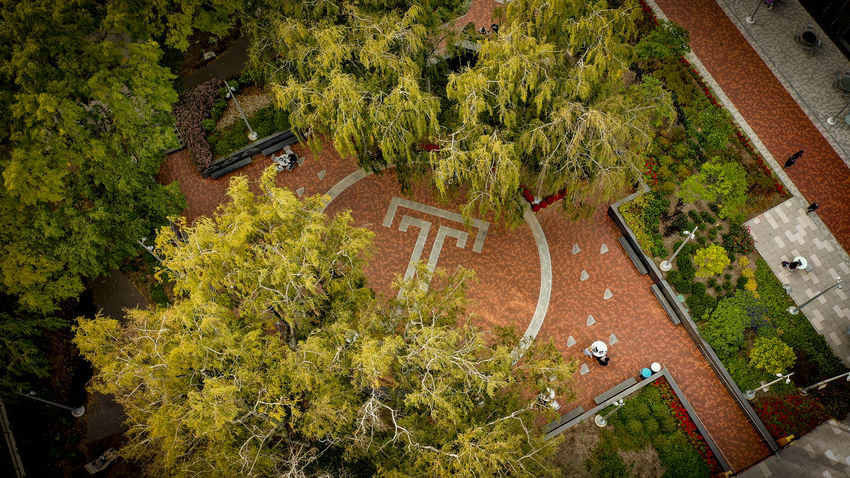 Every month, faculty in the College of Public Health take part in a range of scholarly activities; below are the activities for the months of June through August 2022.
For news on research publications and grants, please see the college's news feed for in-depth stories and reports. If you are a faculty member and would like your activities included, please contact Lisa Litzinger-Drayton, director of communications and marketing, at lisalitzinger@temple.edu.
Leadership Activities and Fellowships
Robin Taylor Wilson was recently invited to serve as a member of CDC and Agency for Toxic Substances and Disease Registry's (ATSDR) partnership to promote local efforts to reduce environmental exposure for the state of Pennsylvania. 
Yaara Zisman-Ilani has been appointed a member of the Patient-Centered Outcomes Research Institute (PCORI) Clinical Effectiveness & Decision Science (CEDS) program for a three-year term.
Erica Pugh, assistant professor of instruction in occupational therapy, was selected to participate in the American Occupational Therapy Association (AOTA) 2022-2023 Academic Leadership Institute, which develops academic leaders in occupational therapy education programs.
Honors and Awards
Deirdre Dingman received a Community Driven Research Day grant to develop a survey instrument which will measure researcher perceptions of persons who use drugs. This is a collaboration with Rachel Holbert and Amy Jessup at Prevention Point Philadelphia.
Ryan Snead, PhD student in epidemiology, was awarded the University Fellowship for 2022-2023 from Temple's Graduate School.
Presentations and Speaking Engagements
Resa M. Jones co-presented "The effects of height on gait smoothness in adolescent athletes" at the 2022 American College of Sports Medicine Annual Conference, held recently in San Diego, California. Jones also co-presented "Contribution of clinical pharmacy services to the achievement of diabetes- and hypertension-related quality measures among Medicare patients" at the 2022 International Social Pharmacy Workshop Meeting, in Sydney, Australia, in July. 
Gina Tripicchio presented "Developing iByte4Health: An mHealth obesity prevention intervention" at annual meeting of the Association of State Public Health Nutritionists in June.
Yaara Zisman-Ilani co-presented "The role of time in patient participation in cancer treatment decision making: A scoping review" at the 11th International Shared Decision Making held in Kolding, Denmark, in June. Zisman-Ilani also co-presented "Preliminary Findings From Implementing NAVIGATE In Israel: Participant's Profile And Treatment Component Usage" and "User satisfaction and service engagement: The case of 'Headspace' model" at the 14th International Conference of the European Network for Mental Health Service Evaluation (ENMESH), on Collectivism and Individualism in Mental Health, in Tel-Aviv, Israel, during June.