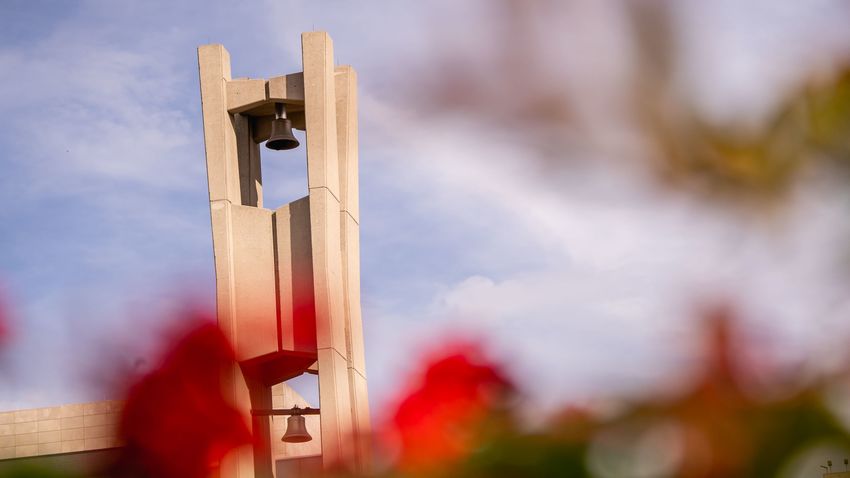 Every month, faculty in the College of Public Health take part in a range of scholarly activities; below are the activities for the month of September 2022.
For news on research publications and grants, please see the college's news feed for in-depth stories and reports. If you are a faculty member and would like your activities included, please contact Lisa Litzinger-Drayton, director of communications and marketing, at lisalitzinger@temple.edu.
Leadership Activities and Fellowships
Mark Salzer has been appointed by the director of the NIH as the first chair of a new NIMH Initial Review Group – Effectiveness of Mental Health Interventions Study Section (EMHI) through 2026. Salzer was also appointed as a judge for the final phase of the Substance Abuse and Mental Health Services Administration's (SAMHSA) Recovery Innovation Challenge.
Presentations and Speaking Engagements
Cynthia Abbott-Gaffney gave two presentations at the World Federation of Occupational Therapists Congress in Paris—one on OT and telehealth, and one on the potential use of a digital tablet-based tool with children with autism spectrum disorder.
Susannah Anderson presented "Evaluation of a Menstrual and Reproductive Health Program for Adolescent Boys and Girls" at the CityMatCH (National Organization of Urban MCH Leaders) conference in Chicago.
PhD in neuromotor science student Alexandra Canori presented at the International Spinal Cord Society Annual Scientific Meeting.
Marina Oktapodas Feiler co-presented "Identifying critical windows of perinatal lead exposure for serum antibody levels to childhood vaccination" at the ISEE Annual Meeting 2022, in Athens, Greece.
Elizabeth Pfeiffer gave two presentations at the World Federation of Occupational Therapists Congress in Paris—on the SAFE program for people with IDD, and on a transportation intervention for people with developmental disabilities.
Erica A. Pugh and Jeanne Coviello hosted a webinar for the Philadelphia Region Fieldwork and Capstone Consortium OT fieldwork educators.
Jazmine M. Tooles presented "A fit and strong scout builds a healthier community" at the Power of Connection in Physical Therapy Practice: Exploring Opportunities in Client & Community Health Promotion hosted by the University of Colorado.
Aurora Verlin and Brandon Snead presented on building clinical connections in recreational therapy students at the American Therapeutic Recreation Association Conference.
Chris Wheldon presented "Misperceptions and Missed Opportunities: Increasing equity in HPV vaccination," to health professions students at the Annual Oregon AHEC (Area Health Education Centers) scholars event.
Huanmei Wu presented "Enhancing Biomedical Applications Through Integrative Analysis, Machine Learning, Artificial Intelligence, and Beyond" as part of Virginia State University's STEAM-H seminar series.