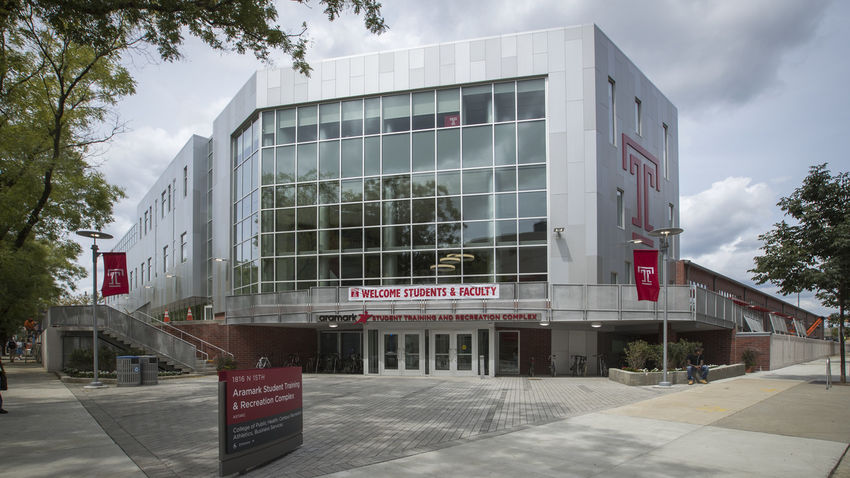 Temple University's College of Public Health has been ranked No. 41 among the nation's schools and programs of public health in the 2022 edition of U.S. News & World Report's Best Graduate Schools, climbing five spots since the previous ranking in 2019. This year, 188 schools and programs of public health were included in the ranking, placing the College of Public Health in the top 25 percent of public health institutions nationwide. 
The College of Public Health is one of the largest and most diverse colleges of its kind in the country, incorporating healthcare and health services disciplines as well as traditional public health programs. Collaborating across health-related disciplines, the college addresses community needs, creates evidence-based solutions, and delivers effective, compassionate care.
The new rank comes at a time of rapid growth for the college, as students are applying to public health programs at a higher rate than ever before and the COVID-19 pandemic has created a newfound understanding of the importance of public health in the public eye. The college's comprehensive response to the pandemic was immediate, including a regular video series featuring expert discussions on the latest updates; the creation of a contact tracing training course; a number of research studies exploring the pandemic's impact across multiple domains; and, over the past months, a vaccination clinic held in the college's Dean's Office. 
"Our students and faculty have shown that the public health, social services and clinical fields are essential—and not only in times of crisis. I am continually impressed, yet never surprised, by the strength and dedication of our community. What makes us stand out is our ability to work together as researchers, educators and clinicians across multiple disciplines," said Laura A. Siminoff, dean of the College of Public Health.
With over 70 funded investigators and more than $21 million in active research funding, the college has a diverse portfolio of research strengths in complex issues such as aging and elder abuse, autism, cancer, child tobacco smoke exposure, child and family welfare, chronic illness, communication disorders, end-of-life care, health disparities, HIV/AIDS, homelessness, intimate partner violence, LGBTQ health, mental illness, obesity and nutrition, organ donation, poverty, social justice, substance abuse and trauma-informed care.
"As we continue to fight the pandemic, we must remember the myriad other issues facing our country, including systemic racism, gun violence, and lack of access to healthcare," said Dean Siminoff. "As our students and faculty know, there is always much work to be done."
The U.S. News ranking follows previous increases for the speech, language and hearing science program (No. 25), the master of occupational therapy program (No. 23) and the doctor of physical therapy program (No. 38).