In response to the coronavirus (COVID-19) pandemic, the College of Public Health is compiling resources and faculty expertise about preventive measures, disease transmission and the status of the outbreak from a public health perspective. This page will continue to be updated as the situation progresses.
For updates on Temple University's response to the outbreak, including instructions for Temple students, faculty, and staff, refer to the university's coronavirus page.
If you are a CPH student experiencing symptoms, think you have been exposed to COVID-19, or have been tested for COVID-19 and need to upload test results, refer to our FAQ page for CPH students.
Understanding coronavirus disease 2019 (COVID-19)
This week, our faculty experts discuss changes in federal policies concerning COVID-19 vaccination requirements.
The College of Public Health is creating new videos on a regular basis with information around the COVID-19 pandemic as it develops. View all of the updates in our coronavirus series YouTube playlist.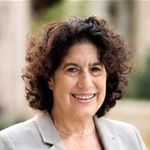 Laura A Siminoff
Dean
Office of the Dean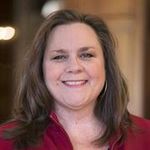 Sarah Bauerle Bass
Associate Professor
Social and Behavioral Sciences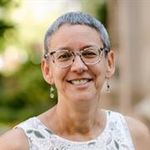 Graciela Jaschek
Assistant Professor of Instruction
Epidemiology and Biostatistics
Krys Johnson
Assistant Professor of Instruction
Epidemiology and Biostatistics
Experts are available for media interviews. Please contact Lisa Litzinger-Drayton at lisalitzinger@temple.edu or 267-242-7303 to arrange.