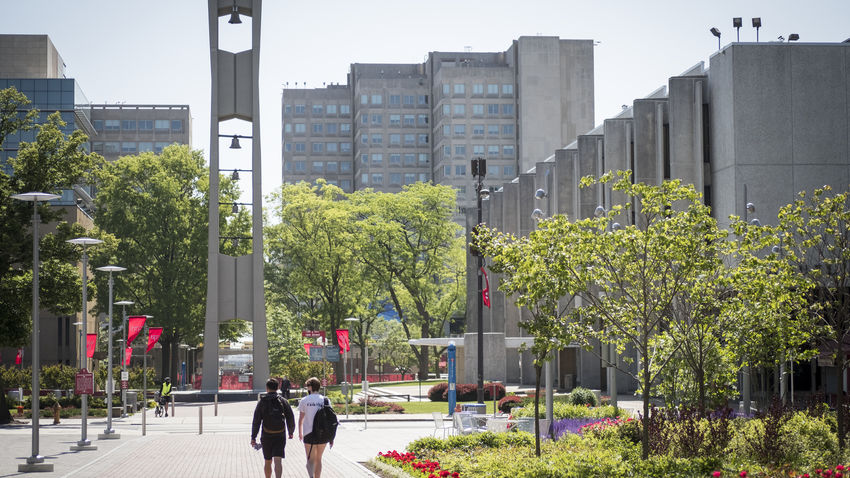 Responding to the pressing need to contain the COVID-19 virus as facilities re-open, Temple's College of Public Health has created a certificate program in contact tracing. The program, offered starting in mid-June, will train students to immediately begin working with the Commonwealth of Pennsylvania by reaching out to individuals who have been in contact with people who have tested positive for COVID-19.
"In order for us to re-open, in addition to mass testing, we need to have contact tracing, so when people are identified as positive, we can find their contacts," said Resa M. Jones, chair of the Department of Epidemiology and Biostatistics, who spearheaded creation of the new program. "If this isn't done, we risk having outbreaks. We risk more lives lost."
Temple's Public Health Contact Tracing Training program will include a curriculum developed by the college's Department of Epidemiology and Biostatistics in collaboration with social work faculty and Temple's Student Health and Employee Health services; the curriculum will also be supported by material from the Centers for Disease Control and Prevention. Online, self-paced modules will include education in disease transmission, case isolation and quarantine as a public health measure, ethics and privacy regarding data collection, health equity and vulnerable populations, cultural sensitivity, motivational interviewing and developing rapport and trust, and risk communication. Notably, the program will require students to perform at least one practice tracing phone call to appropriately interact with contacts. Students also will need to perform data collection and entry protocols satisfactorily.
The 10-hour course will prepare students to move on to complete training protocols that may be required by states and local counties or municipalities. In eastern Pennsylvania, certificate students will work with public health officials in several counties to contact individuals, gather data, share information about COVID-19, and advise isolation.
The CDC calls contact tracing "a core disease control measure" and advises that "immediate action is needed. Communities must scale up and train a large contact tracer workforce and work collaboratively across public and private agencies to stop the transmission of COVID-19."
"We reached out to the state and said 'we're developing this,' which will help increase their capacity and expand their infrastructure," Jones said.
The program will draw students initially from the College of Public Health, the School of Pharmacy, and the Maurice H. Kornberg School of Dentistry. It will open afterward to the general public. Registration information will be announced shortly. 
"This is being created with the idea that community volunteers can also participate," Jones said. "Our starting point is existing students, but we have the capacity to train over 1,000 people by the end of the summer."