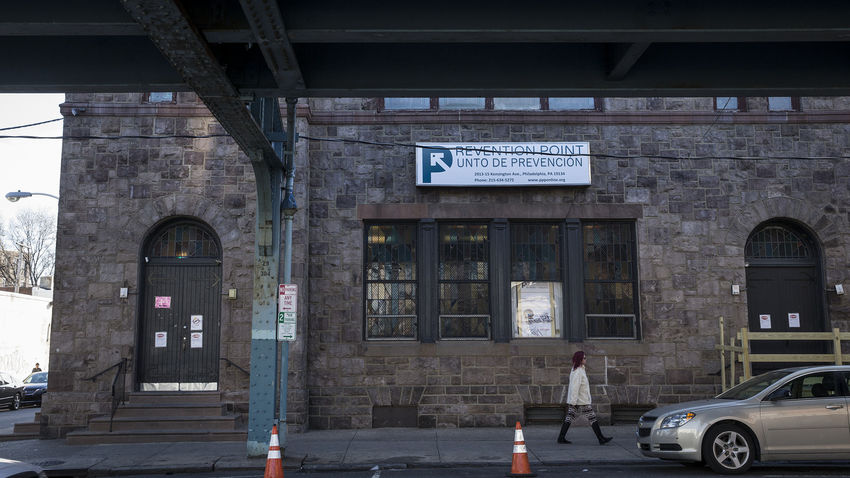 While COVID-19 has challenged every organization and population, its effects have disproportionately affected more vulnerable groups, such as individuals with substance use disorder (SUD). More than 23 million Americans experience SUD, but even in the absence of a pandemic only around 10 percent receive treatment. They are more likely to be unstably housed, have chronic health conditions, and may not have easy access to bathrooms or other resources with running water to wash hands. They may have few financial resources to obtain masks and sanitizers. 
The facilities that offer life-sustaining services to individuals with SUD are under new strains themselves, needing to rethink the way they operate. What approaches have worked as treatment facilities adapt their services, many of which are based around social support, in a time of social distancing? How do people with SUD prioritize or even learn about COVID safety? 
Sarah Bauerle Bass, associate professor in social and behavioral sciences and director of the Risk Communication Laboratory at the College of Public Health, has been awarded a grant from the National Institutes of Health to conduct a two-pronged study of the pandemic's impact on people with SUD as well as how it has affected service delivery at Prevention Point Philadelphia, a treatment facility and shelter in the city's Kensington neighborhood.
"When everything was shut down, and they really couldn't allow anybody inside the building, they had to figure out how they would do things like syringe exchange," Bass says. "They had to switch medical services to a mobile van. They have shelters where people sleep, and a drop-in center, and people come in for meals. They had to rethink all of that."
Research will begin in the fall, with data gathering as well as interviews of Prevention Point's clients and staff. The new grant award is an expansion of a project Bass already has underway to pilot test a pre-exposure prophylaxis (PrEP) communication intervention for women who inject drugs, also at Prevention Point. 
The COVID study will seek to learn how people who use Prevention Point prioritize COVID among the challenges they are living with.
"If you don't have a place to stay, that's going to be your priority, not whether you're wearing a mask and standing six feet away from people," Bass says. "How does this rank within the things that they have to worry about on a daily basis? Where am I going to sleep tonight? What am I going to eat? How am I going to get access to the substances that I use?  Or even other diseases like HIV or Hepatitis C that they might come in contact with." 
The study also will examine how this population gets information about COVID. "If you are unstably housed, maybe you're not sitting watching the news at night," she says. The research will include perceptual mapping, a methodology Bass uses in her health communications research aimed at understanding influences and tailoring messages to target for specific behaviors or attitude barriers. "We want to understand how best to communicate around COVID protections, to make it more salient for their situation."
Staff members at Prevention Point will be asked to discuss their planning, the revised methods they have adopted, and the personal stresses they have faced in what can be a stressful job to begin with, Bass says.
"We're going to look at what Prevention Point felt went well, and maybe what didn't go so well, so that they can share that with other kinds of organizations that might provide services to this population," she says.