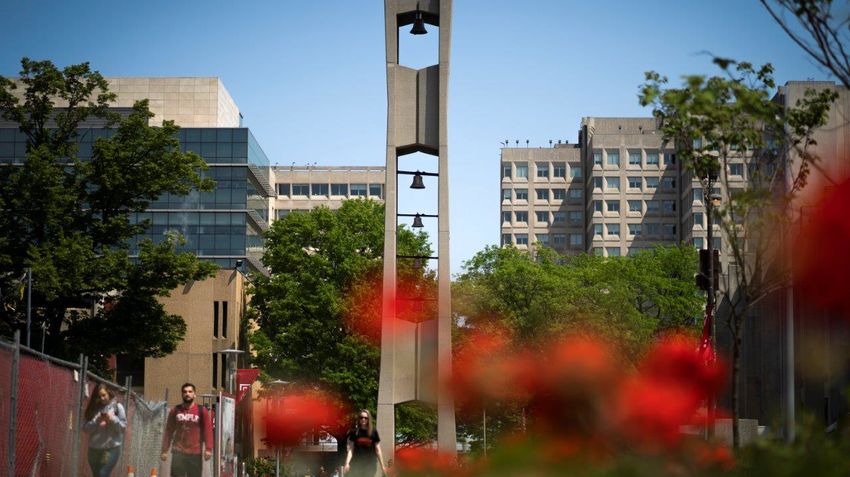 Students and faculty in the Department of Epidemiology and Biostatistics were recognized for their work over the academic year at the department's annual Awards and Recognition Event, held at the end of the spring 2020 semester. Due to the coronavirus pandemic, this year's event was held virtually. 
The following students were recognized for their achievement: 
Sulaiman Alquwayfili, Phillip Cerroni, Kaelah Tristani, and Morgan Zalot received the Academic Excellence Award, which recognizes graduating students in the department for academic achievement and is given to students with the highest overall GPA during the academic year. 
Ryan Snead received the Outstanding Student Citizen Award, given to a student who has contributed to fostering a collaborative learning environment in the department and provided service to the department, college, university, or community. Students nominate their peers and vote for this award recipient. 
Brynna Izquierdo received the Outstanding Poster Award for her project, "The Relationship Between Two Randomized Diets and Weight Change in Adult Patients with Crohn's Disease." The award recognizes outstanding abstracts and poster presentations from the college's Research and Evidence-based Practice Day.
In addition, the following faculty members were recognized for excellence in teaching:
Jingwei Wu, research associate professor, received the Faculty Teaching Award, which recognizes faculty members who have received high ratings from students in courses taught over the past year. 
Aimee Palumbo, assistant professor of instruction, and Graciela Jaschek, assistant professor of instruction, received the Student-Selected Teach Awards for Graduate and Undergraduate Teaching, respectively. These awards are given to faculty members by student selection; students vote for those from whom they were inspired, encouraged, or learned a great deal or whose course impacted their thinking or their professional and academic pursuits.