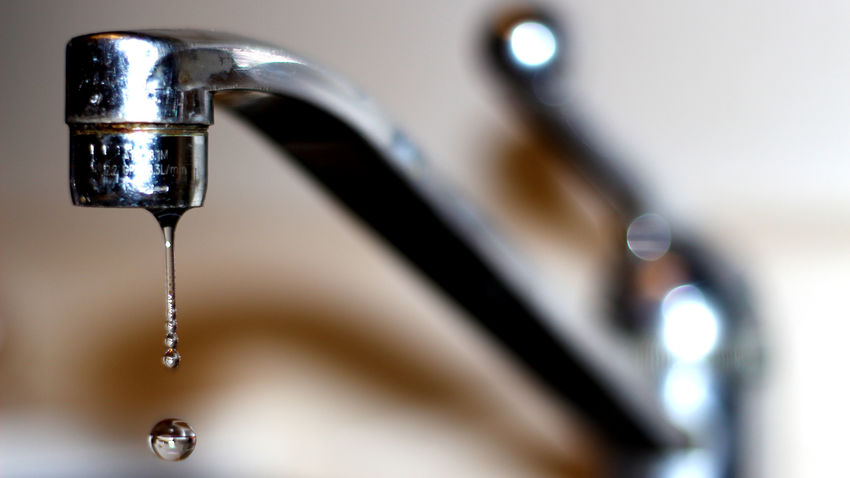 Thousands of families in the counties surrounding Philadelphia get their household water from private wells. Environmental regulations protect public drinking water systems, but public safeguards don't apply to these privately owned wells, where water quality testing is the responsibility of individual owners and the prevalence of waterborne diseases can threaten residents' health.
A new study by Temple University's College of Public Health aims to explore illness-causing microbes in residential well water in six counties around Philadelphia. The $3.6 million study, called the Wells and Enteric disease Transmission (WET) Trial, is funded by the National Institutes of Health and will run for the next four years. It will give owners of private wells an opportunity to improve the cleanliness of the water their families use and participate in research aimed at making drinking water safer for everyone.
"We're hoping to better understand if drinking well water can cause illnesses in children that can include diarrhea, fever, even respiratory problems. We want to know if treating well water can prevent these illnesses," said Heather Murphy, who is leading the study. Murphy is director of Temple's Water, Health and Applied Microbiology (WHAM) Lab and an adjunct research associate professor of epidemiology and biostatistics.
Beginning in March 2021, the multiyear study will equip 908 households with free whole-home ultraviolet well-water treatment systems. The project is currently recruiting families in Berks, Bucks, Chester, Lancaster, Lehigh and Montgomery counties that have children under four years of age. (Private well owners with a child under four interested in participating can learn more at the trial's webpage.) 
Participating families will have a water treatment device installed in a basement or outside the home. Families will live as they normally do, and researchers will look at how often the children get sick. All participants will respond to weekly text messages and occasional questionnaires. Some will be asked to submit stool, saliva and water samples to be tested for specific microbes. "It's all remote and contactless," Murphy said. 
Temple's WHAM Lab studies microbiological contamination of water supplies and the impact on public health. One focus has been on private well water, which is vulnerable to microbes in the environment. These microbes can travel to well water from a number of sources including agriculture and septic systems. Private wells are also not limited to rural areas—they are often used by families in suburban and rural subdivisions.  
These subdivisions are putting homes closer together, sometimes bringing septic systems and wells closer together. Germs from septic systems can move into people's wells. In agricultural areas, there is greater concentration of animals and feces that can get into the environment, Murphy explained. "More frequent severe weather events can also help these contaminants move around our environment. We want to provide guidance and support for those who are concerned and would like to get their water treated."
The whole home UV water treatment systems are being donated by Trojan Technologies, a leading manufacturer of ultraviolet systems for residential, industrial and municipal applications. There are incentives for families that participate. Families can receive up to $100 in gift cards, including $10 for submitting children's stool samples during the study.
"Where else can you get $10 for changing a diaper?" said Murphy.
Participants will be entered into a raffle to win a weekend trip to either Hershey Park or Dutch Wonderland for a family of four (a $2,000 value). Individuals can receive a $40 gift card for successfully enrolling any family, even if they are not in the study themselves.