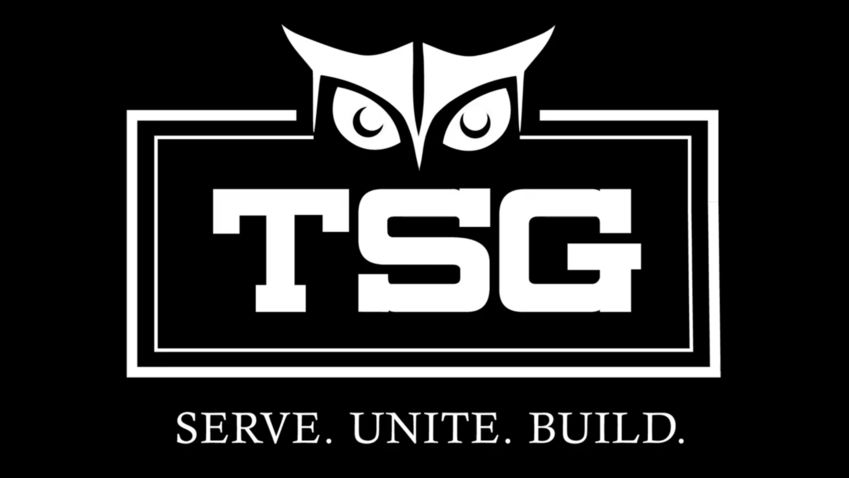 Four College of Public Health students were chosen to receive scholarships through a Temple Student Government fundraising effort aimed at supporting minority students pursuing healthcare careers. McKensie Morrissey, studying in the public health program, and health professions students Zuha Asghar, Peace Maddox and Jasmine Dantzler, received Diversifying the Public Health and Healthcare Workforces Scholarship awards to help defray textbook and other expenses. 
Temple Student Government in recent years raised scholarship funds to address student food insecurity. Mark Rey, vice president of Temple Student Government and a student pursuing BS/MPH degrees at the College of Public Health, says the events of 2020 magnified the importance of having the award this year support greater diversity in healthcare.
"We wanted to connect the social injustices that were happening in the streets and the social disparities that were happening in the healthcare field," he says. "Many health disparities exist due to the fact that the workforce isn't as diverse as it could be."
Funding for the scholarships was raised via OwlCrowd. "Unfortunately, COVID-19 is one of the many health issues that serves as a health disparity to those in marginalized communities," Rey says in the OwlCrowd video aimed at donors. Students receiving the grants are pursuing healthcare careers at Temple and also have roles in culturally based campus organizations.
Morrissey, a junior studying public health, is co-vice president of the Black Student Union and a member of Eta Sigma Gamma, a public health honor society that does community service projects. She intends to pursue a master's degree in health policy management at Temple, then a law degree,
"I want to go to law school to work in health law," she says. "I'm interested in the groundwork of making sure that there can be policies in place to support underserved communities."
Categories