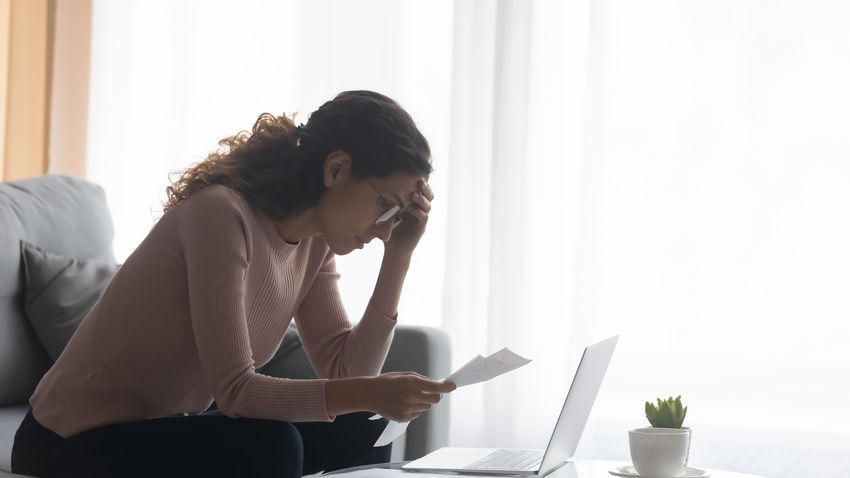 Financial problems are a risk factor for intimate partner violence (IPV), which affects millions of people annually in the United States.  Financial dependence on a partner can be a barrier to leaving an abusive relationship. Abusers may also control a romantic partner by using strategies such as employment sabotage and economic control. IPV can lead to suicide ideation and homicide; approximately 1 in 5 homicide victims are killed by an intimate partner. 
Laura Johnson, assistant professor in the School of Social Work, is leading a project to examine the indicators of financial insecurity and abuse most associated with IPV that results in suicide or homicide, with the aim of helping service providers intervene more effectively to prevent IPV-related deaths. Supported by funding from the American Public Health Association via the Centers for Disease Control and Prevention, Johnson's team will analyze data from the National Violent Death Reporting System (NVDRS), a database that pulls together medical examiner and law enforcement reports on homicides and suicides from 39 states, the District of Columbia and Puerto Rico.
Johnson's APHA grant is as a "new investigator," someone who has received a degree within the past five years. She received her Ph.D. in social work at Rutgers, where she worked at the Center on Violence Against Women and Children, before joining Temple's faculty last August. Her work at Temple is focused on prevention of interpersonal violence and support for the mental and physical health of its survivors. 
"We know that financial abuse leads to post-traumatic stress disorder and depression, but there have been far fewer studies looking at it in terms of suicide and homicide," Johnson says. 
Police reports in suicide and homicide cases include financial factors such as job problems, eviction or the loss of a home, and arguments over property or money. These variables are accessible in the NVDRS database. The dataset also includes descriptive narratives from police reports that the Temple researchers can examine and quantify.
 "We can search for words to look for other indicators of financial insecurity, like credit issues, because abusers may use coerced debt to hinder or damage a partner's credit," Johnson says.
Financial abuse by a partner, unless it involves an offense such as fraud, is not a crime, Johnson points out, but it is associated with IPV perpetration. Countries including the UK and Australia are beginning to work with their banking systems to address financial abuse, she says. But in the US, "there isn't really an overarching law that addresses financial abuse in relationships," she says. "For example, if you're in an abusive relationship, and your partner has access to all of the money and doesn't pay the mortgage, there isn't much that the bank can do for you." 
Categories