Setting the pace
Never has the need for agile and adept public health faculty and researchers been more obvious: They set the health, economic and security agendas for society and the world. The College of Public Health is now one of the most productive and research-intensive units at Temple. With impressive and growing active research funding, our faculty are emerging as thought leaders among peers nationwide.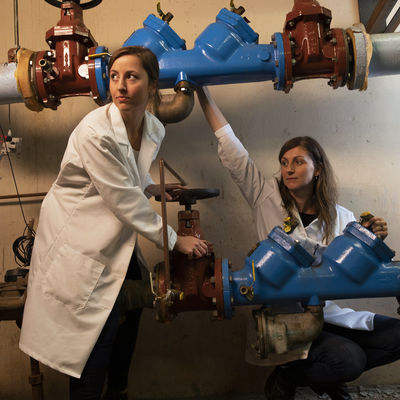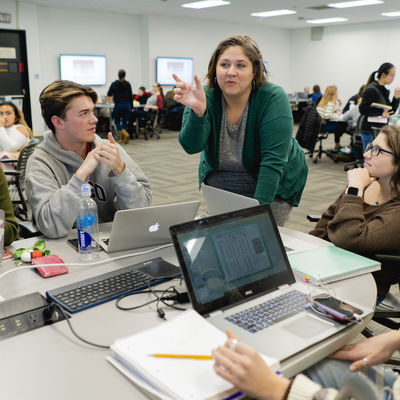 Meeting demand
Demand for College of Public Health degrees continues to increase, and over the last five years the college's strength has grown through the recruitment of more than 160 remarkable faculty members. Today, because of our faculty, the College of Public Health is positioned to emerge as one of Temple University's flagships and one of the nation's preeminent authorities on public health education, research and practice.
A unique brand of educator
Faculty create our culture of innovation and commitment to our community. To continue to leverage our disciplinary diversity to define an integrated and advanced model of education, research and practice, we need the best and most flexible minds and people with diverse training and experiences. No other faculty in the nation integrates as many clinical and practical fields with the core disciplines of public health. Bringing them to and keeping them on our campus requires the resources to provide competitive compensation and support.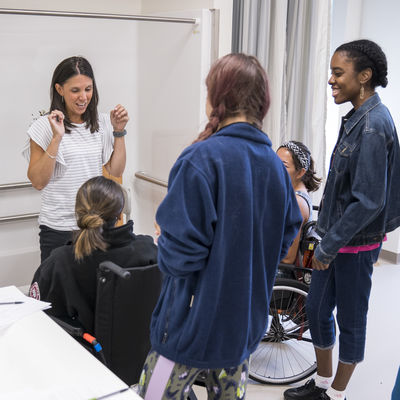 There has never been a greater need to advocate for investments in the people, research and programs of public health.
At moments like these, the public health community leaps into action to do what we do best.
Support our work and partner with us as we amplify the voice of public health around the world and train future generations of public health leaders. Your investment will ensure our students become the researchers, clinicians, educators, administrators, caregivers and advocates making tomorrow better for all.
Funding opportunities
Interested in supporting the future of our faculty and their vital, groundbreaking work? Endowed professorships attract the nation's top talent, elevating Temple's standing and reputation. Support for research centers like our Center for Obesity Research and Education and the Collaborative on Community Inclusion fuels innovation and discovery. Your contribution can pave the way for the sustained success of our outstanding researchers and educators.
Public health to change the world