Uniquely interprofessional
With our distinct disciplinary diversity, we are uniquely positioned to train those who will lead the patient-centered, team-based care of the future. Our graduates are some of the most sought after in the healthcare workforce because they are trained to practice in interdisciplinary teams.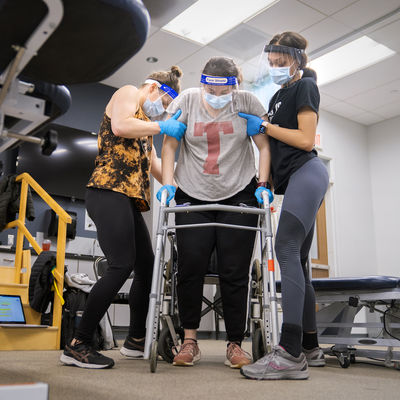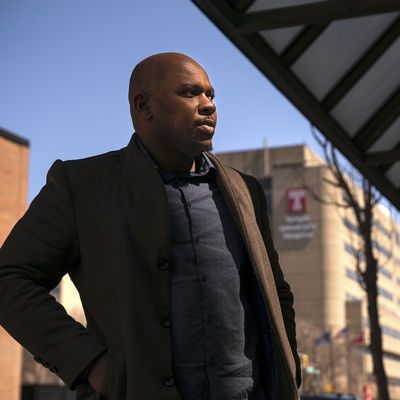 Opportunities for excellence
Curious, hungry to learn and committed to giving their all in the classroom, our students come to us from many backgrounds. Our steadfast commitment to access and opportunity has provided pathways for generations of students who wanted to make life better for others—and for their own families. Enabling them to achieve their professional aspirations is what drives us.
Creating an inclusive future for public health
Today, at a moment when debates around opportunity and access ripple across the country, the remarkable success of students in our programs is a reminder that people from all backgrounds can come together to learn how to make the world better.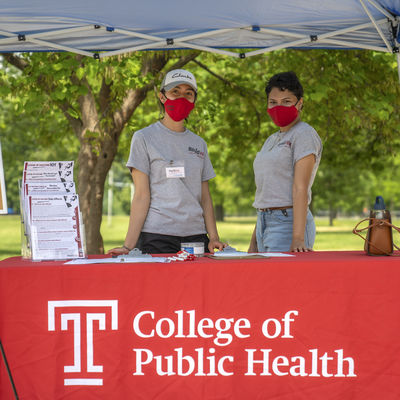 There has never been a greater need to advocate for investments in the people, research and programs of public health.
At moments like these, the public health community leaps into action to do what we do best.
Support our work and partner with us as we amplify the voice of public health around the world and train future generations of public health leaders. Your investment will ensure our students become the researchers, clinicians, educators, administrators, caregivers and advocates making tomorrow better for all.
Funding opportunities
Interested in supporting the world's future health and social service leaders? Scholarship funds provide students with financial resources to pursue their education and achieve their dreams. The Student Emergency Aid Fund allows students to continue their studies during times of crisis. Our Social Service Annex is a valuable resource for enhancing student mental health and well-being. Your contribution can make a meaningful difference in the lives of our students and empower them to reach their full potential.
Public health to change the world